Here's a quick bell ringer/brain teaser you can open up class with since it's still 80* in October.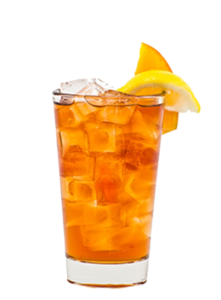 Prior to introducing the riddle, work in some PQA with the following questions:
"Do you drink iced tea?"
"Does anyone else in your family drink it?"
"Do you drink iced tea only when it's hot out or year round?
"Do you like lemon in your iced tea?"
"Do you drink sweet tea or unsweetened tea?"
"If you don't like to drink tea when it's hot, what do you drink instead?"
In just this quick warm-up, we get reps on all of the following:
months and seasons
names of places
family vocabulary
structures such as "instead of" or "in place of"
"with" or "without"

El Misterio del Té Helado – Microsoft PowerPoint
The following two tabs change content below.
Latest posts by Marc Fencil (see all)