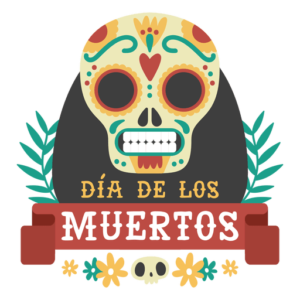 I created this Venn diagram for my students to examine the similarities and differences between el Día de los Muertos and Halloween. I included a PDF and the original Word document in case you want to edit it.
While I anticipate that many students will include more visual descriptors such as food, costumes, and makeup, these are the takeaways that I want my students to leave with following our study of the Day of the Dead:
Attitude toward death
Importance and role of family
Elements of indigenous civilizations and Christianity


The following two tabs change content below.
Latest posts by Marc Fencil (see all)